Do you have the
skills

to take on new challenges?
Degreed is a single, fluid skill development experience that connects workforce learning and career growth to business opportunities. So you can always be ready to take on whatever comes next.
Get a Demo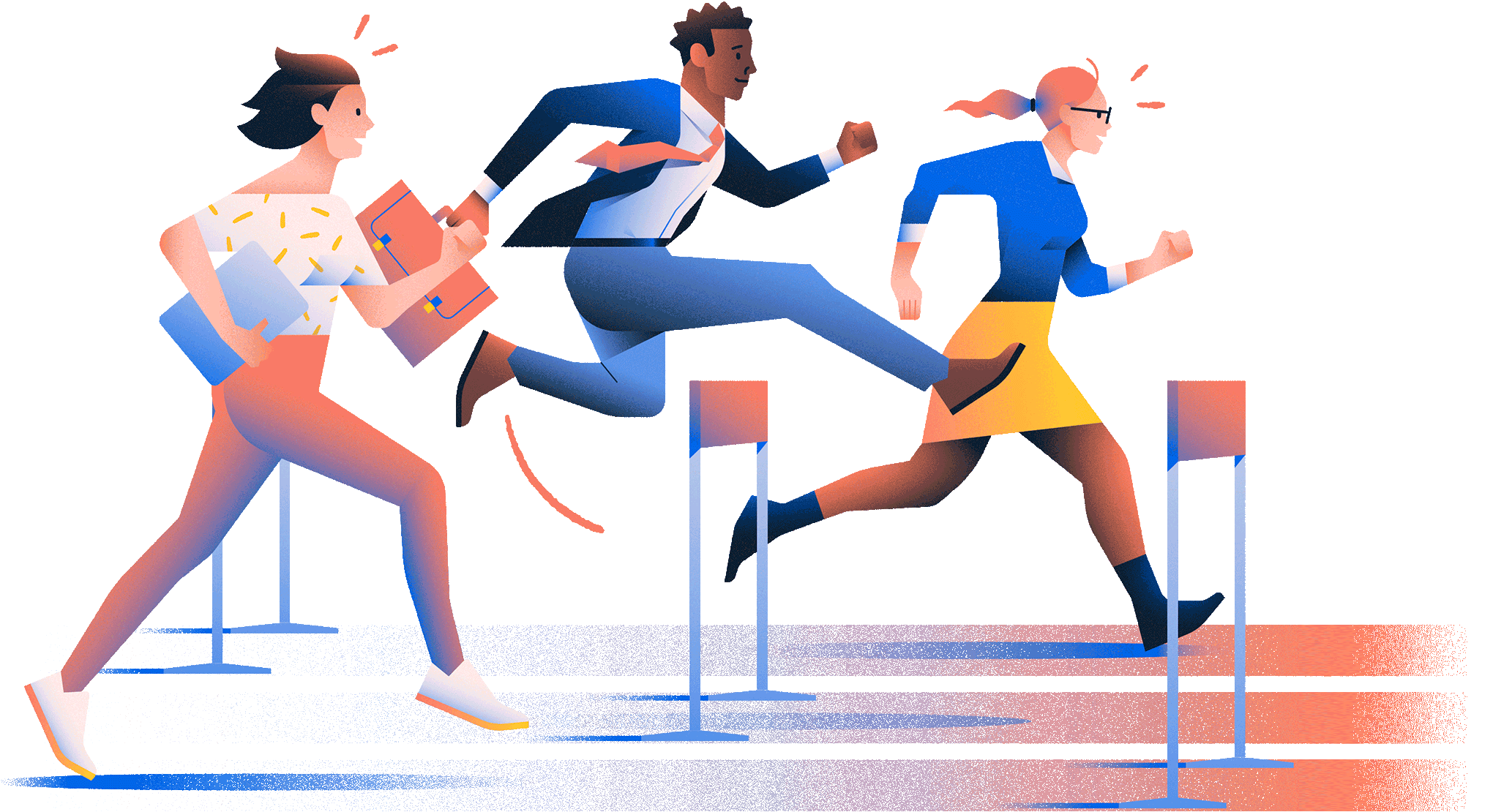 Meet Degreed: (skill) power to the people
See how Degreed uses data to move your organization forward by driving your people's skill development and internal mobility.
Degreed is the upskilling platform that connects learning to opportunities.
Here's how.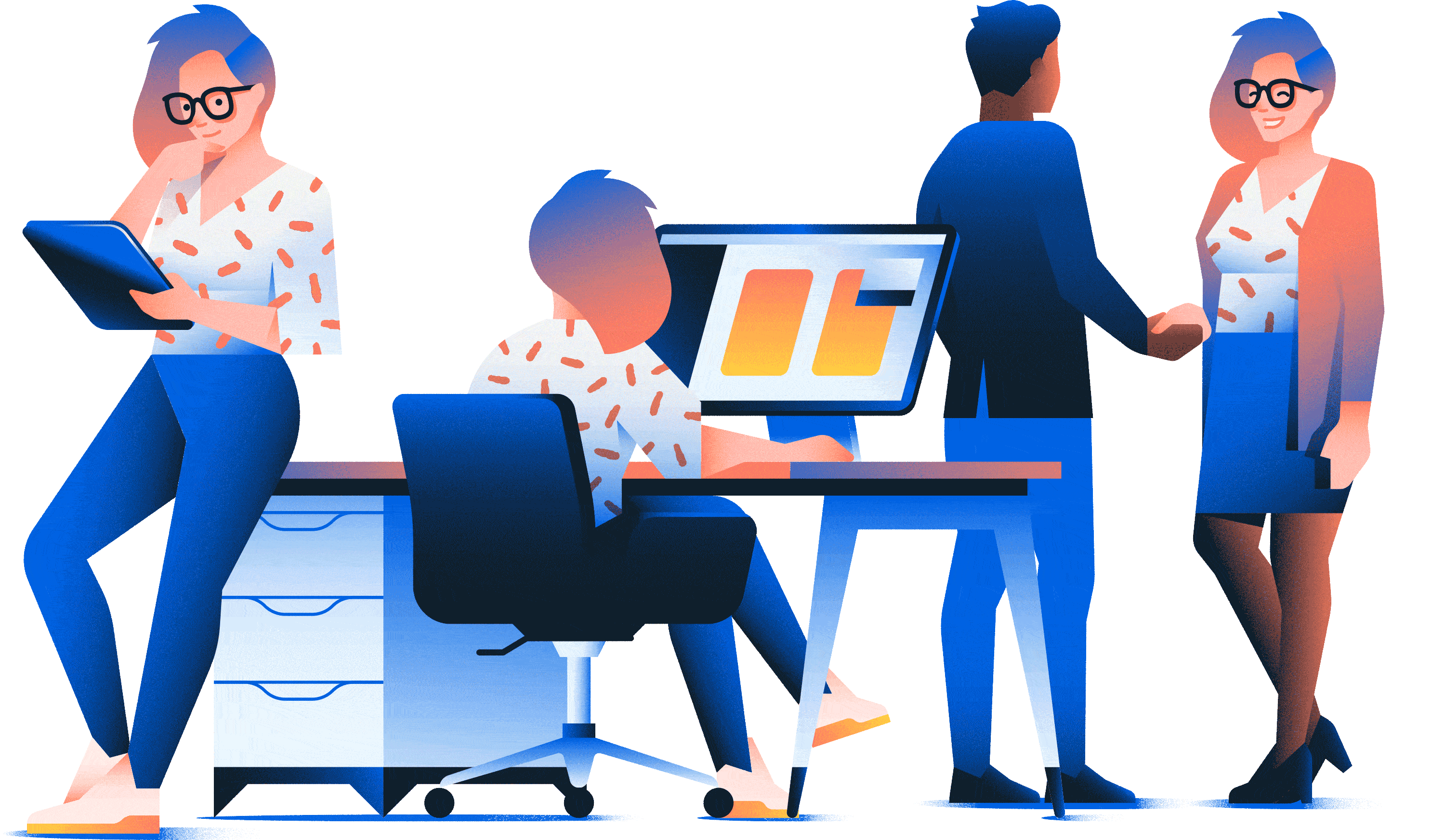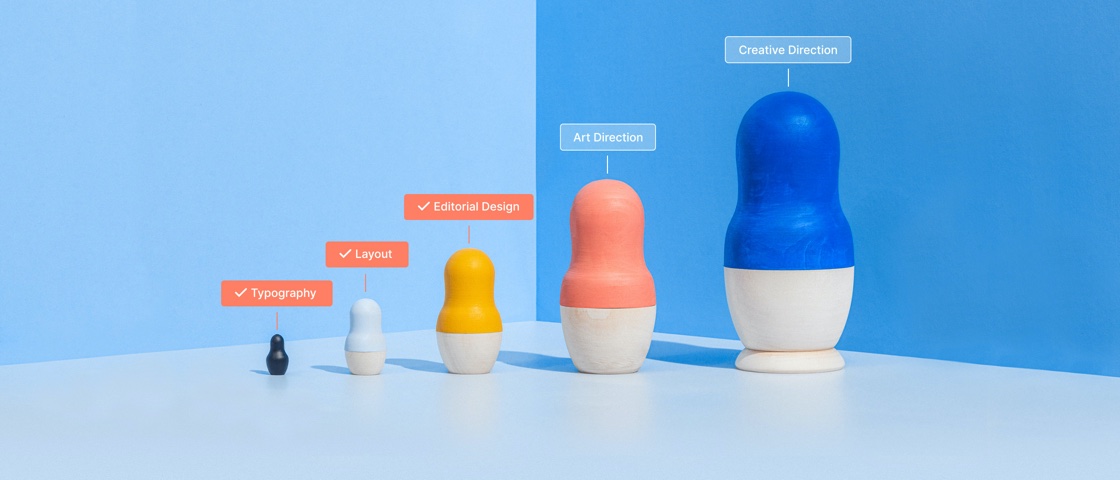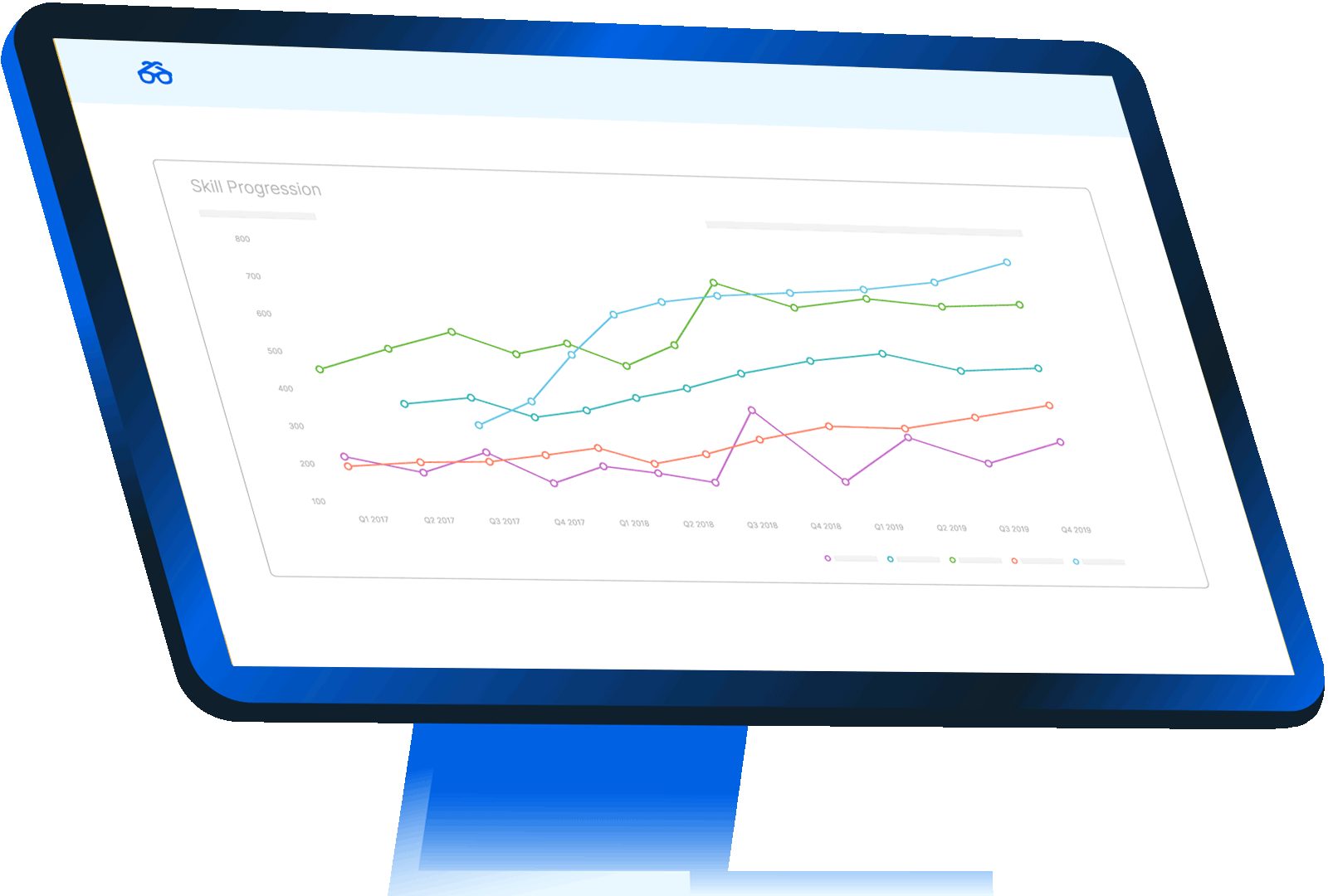 Understand your organization's skill sets in real-time, and focus your upskilling and reskilling on the capabilities your workforce needs next.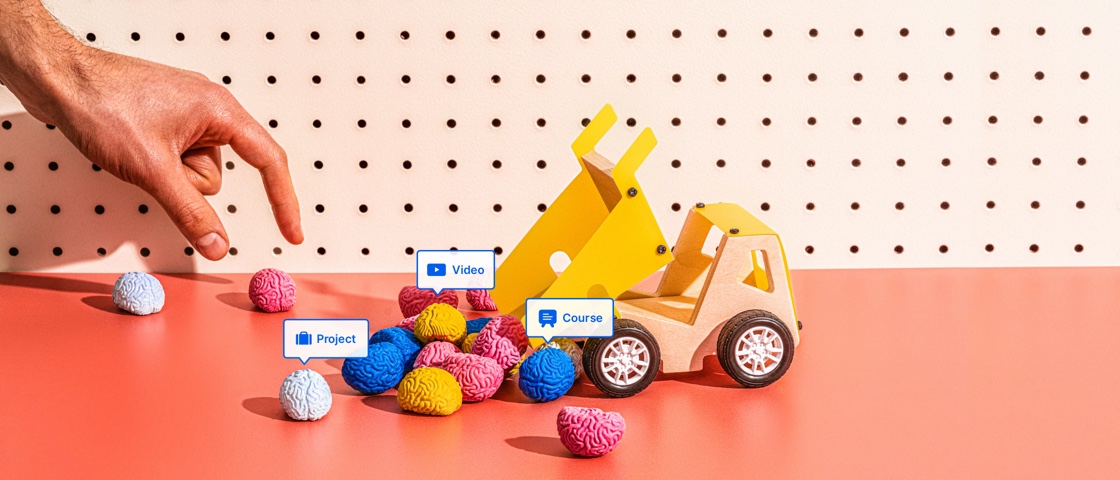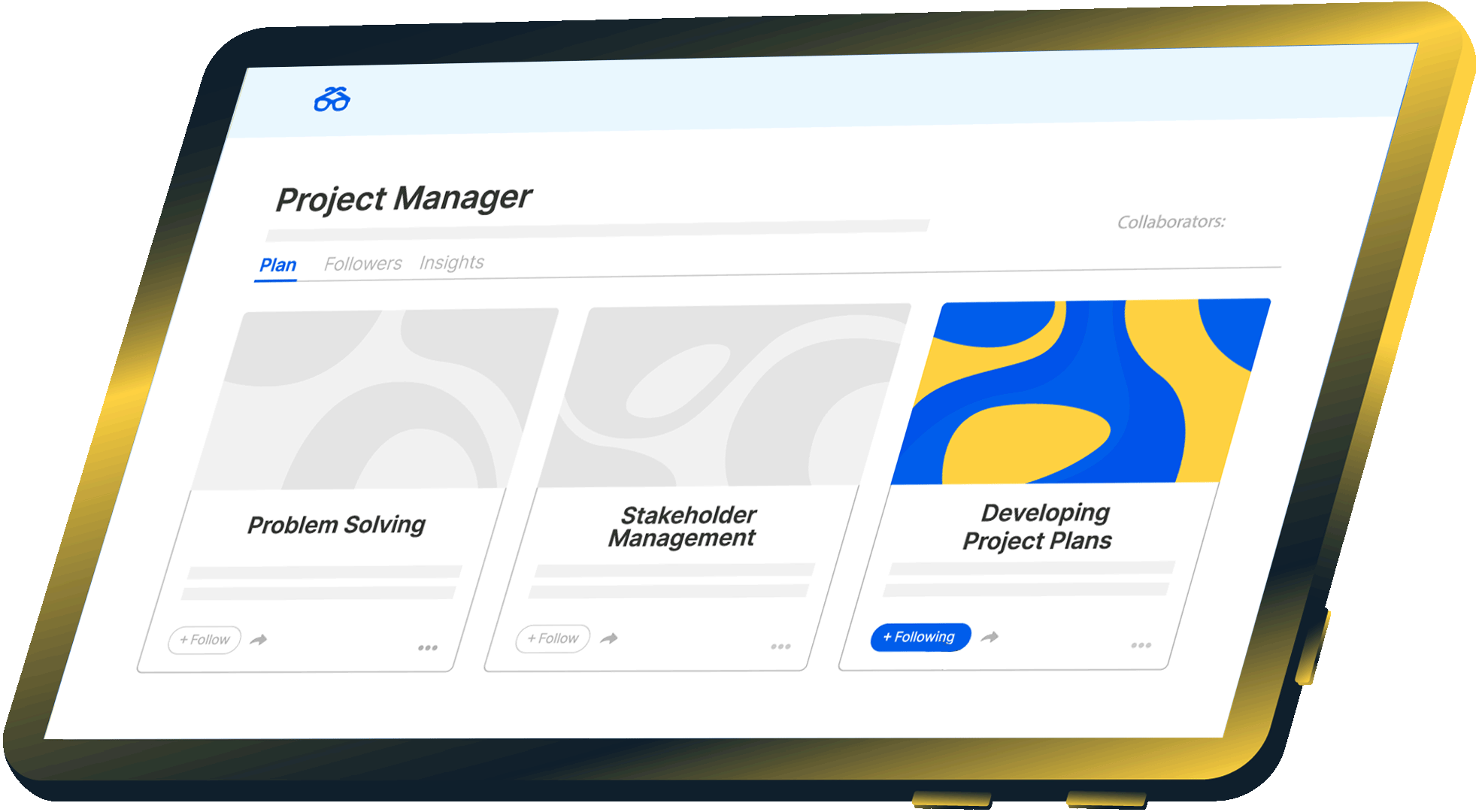 Build a learning experience that guides everyone to the resources and insights they need to engage, collaborate, and contribute.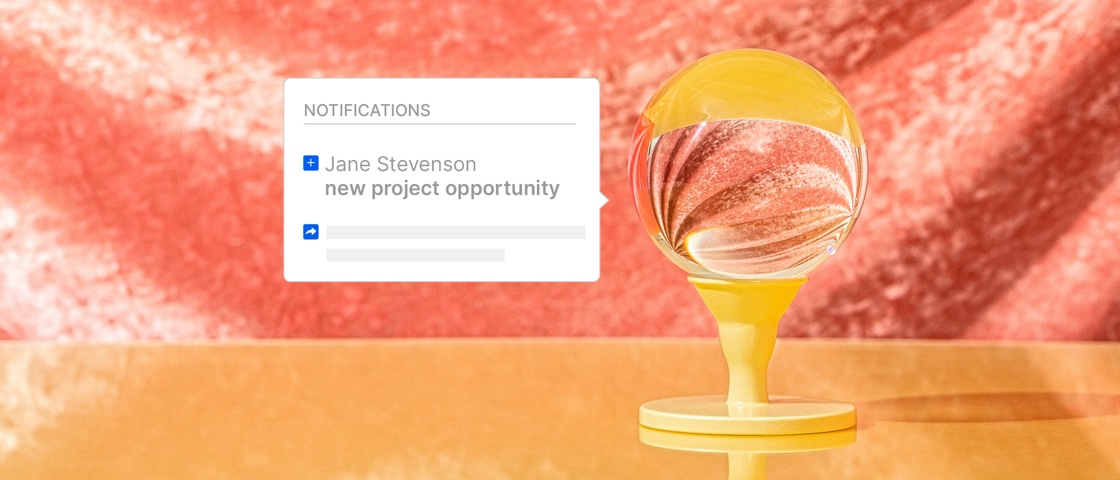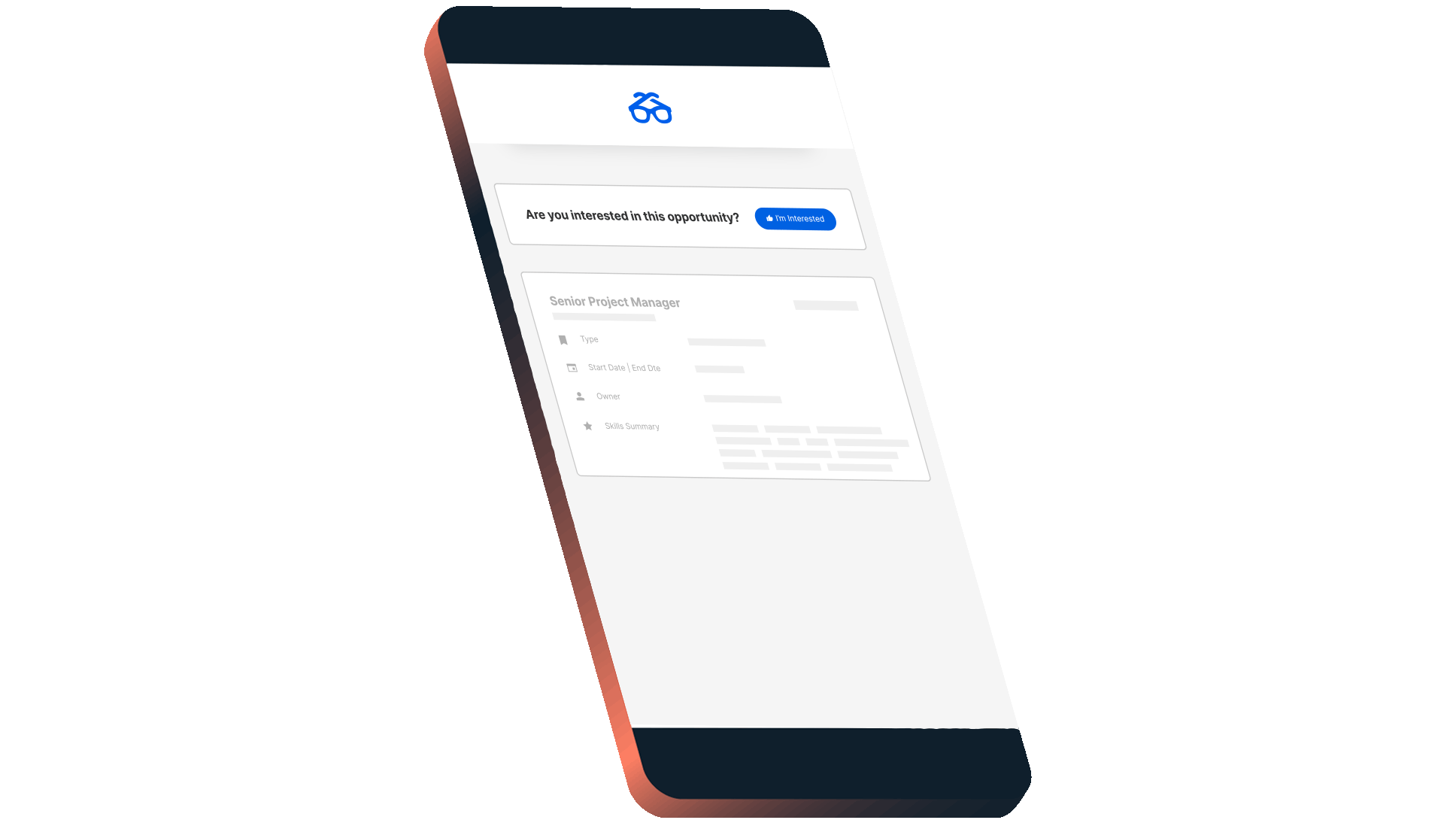 Get up-to-date insights on your people's skill sets, and intelligently match them to mentors, projects, or even job opportunities.
The future — powered by Degreed.
We're helping 5+ million people at hundreds of the world's most transformative organizations build the skills they need to take on tomorrow.
The best people development experiences are built with Degreed.
Get a Demo