Get more impact.
Always be ready for the next big thing. Get actionable insights on everything your workforce is learning, as well as their skill sets.
Request a demo
The one thing Degreed does better than anyone else is curate and push content that's relevant, timely and on-demand. I think there's no other system today that beats that.

Atlassian
Sam Haider, Former CLO

Measure your people's capabilities across 1500+ skills.
Benchmark your team's skill-sets and growth.
Build a diverse, inclusive workforce blind to bias.
Make smarter, better investments in your people.
Request a Demo
Having access to this data is invaluable. It tells us what gaps currently exist across our organization, and what areas we should focus on for future development and talent acquisition.

Marsh & McLennan Companies
Mark McGivney, CFO

Learning doesn't drive results. Skills do.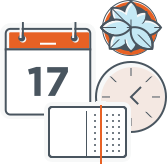 50%
Active users are 50% more likely than non-users to say they're more productive, more effective in their jobs, and growing their careers.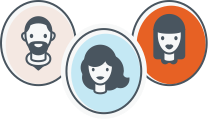 9/10
9 in 10 Degreed clients agree they're building more productive cultures, adapting to shifting needs faster, and learning more efficiently.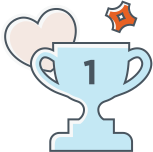 30+
Don't take our word for it. Degreed has won more than 30 industry awards for innovation (and we're still just warming up).
I've implemented a lot of HR systems in my day, and very few integrators, very few product companies treat the customer the way that Degreed does. It's incredibly refreshing.

Xilinx
Cameron Lewis, Director of Global Talent Development

Anything you want, we got it.
Get a demo.
Find out how Degreed can help you unlock your people's skills.
Request a Demo